This week's story time theme is numbers!
Opening Song:
"Clap and Sing Hello!" (Tune: Farmer in the Dell)
We clap and sing hello,
We clap and sing hello,
With our friends at storytime,
We clap and sing hello!
(Wave and sing hello; stomp and sing hello.)
Credit: Storytime Songs
Dance:
Head, Shoulders, Knees and Toes
Itsy, Bitsy Spider
Shake Your Sillies Out – The Wiggles
The Freeze Game – Yo Gabba Gabba
5 Little Ducks Song
Books:
Ten Hungry Pigs by
Ones and Twos by Marthe and Nell Jocelyn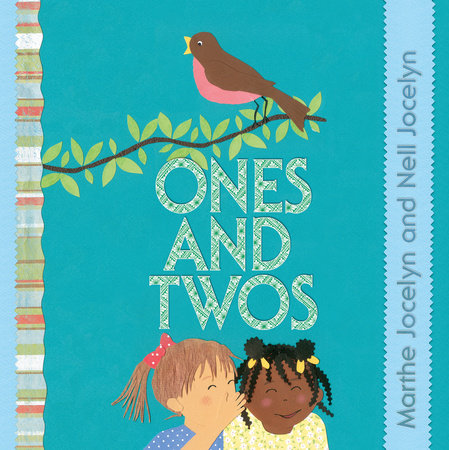 Hootenanny by Kimberly Ainsworth
Show n' Tell:
Give the kids a chance to show something that they've brought to the group!
Game:
We have oversize dice that have numbers and commands on them.  The kids stood in a circle, and one by one rolled the dice.  Then they had to do the command the number of times on the die.  The commands were usually something silly like "bark like a dog" or "make a pffft sound with your tongue".  It's a fun game and it gives the kids a chance to practice their numbers and laugh.
Closing Song:
"Clap and Sing Goodbye!" (Tune: Farmer in the Dell)
We clap and sing Goodbye,
We clap and sing Goodbye,
With our friends at storytime,
We clap and sing Goodbye!
(Wave and sing Goodbye; stomp and sing Goodbye.)
Credit: Storytime Songs